Healthy Habit Radio Show with Robin Clifton – Jan 22, 2022

Hi Everyone – Check this out!
On January 22, 2022, Robin rejoined the Healthy Habit Radio Show team and had the opportunity to discuss Electromagnetic Field (EMF) Exposure.
Here's a copy for you to listen in. Enjoy!
While you're here, find out if EMFs are negatively affecting you! Select Shop now below to get started. 🙂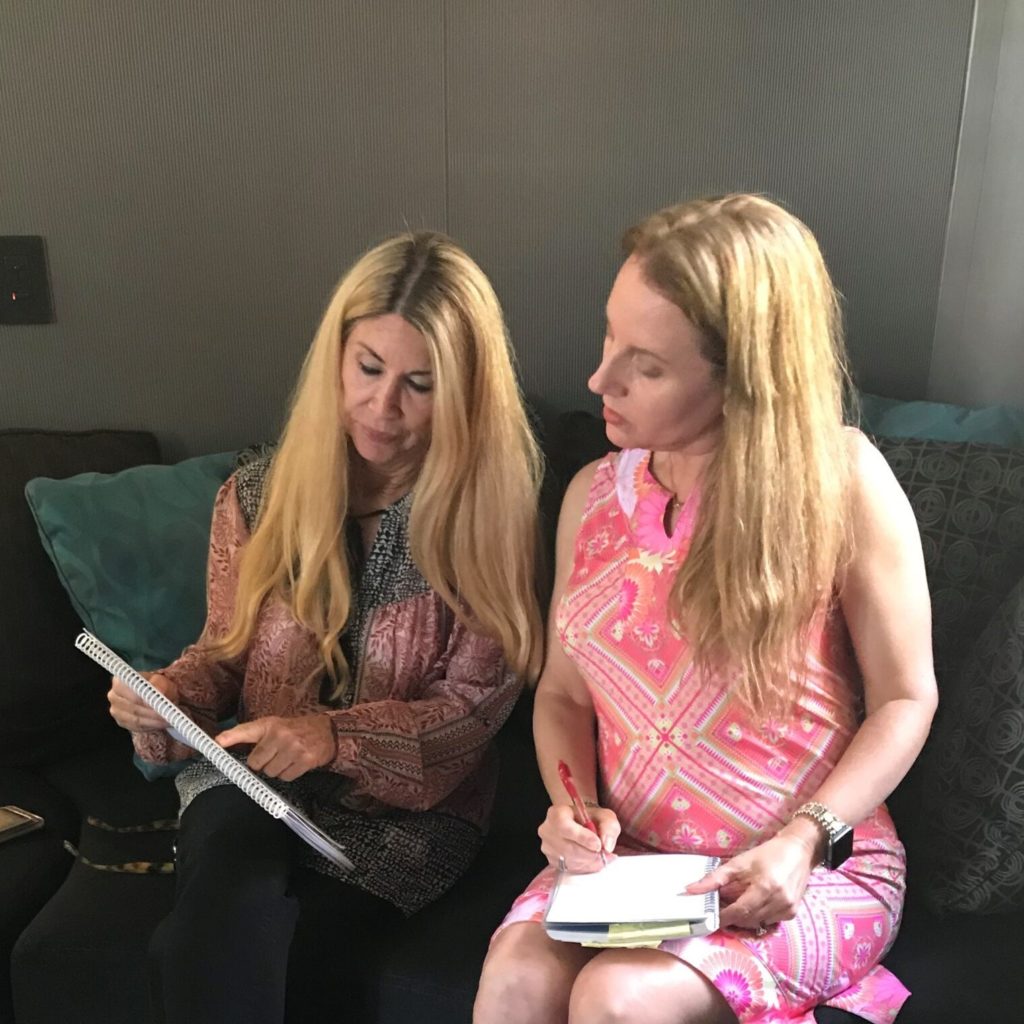 Personalized Nutritional Consultation
Begin your journey of optimizing your or your loved one's immunity and wellbeing by ordering a Personalized Nutritional Consultation with Robin Clifton.