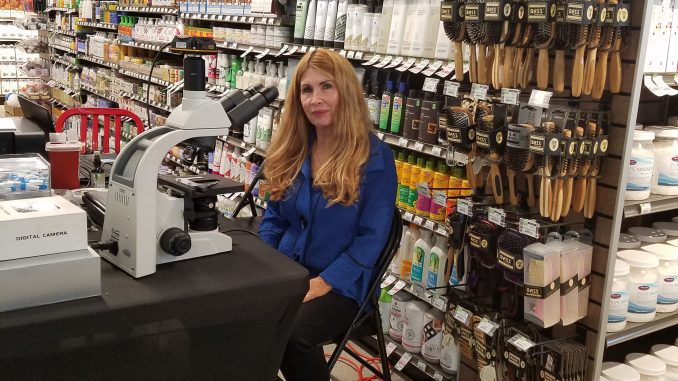 Hi! I'm Robin Clifton.
I am a board-certified Esthetician, Certified Phlebotomist, with a Bachelor of Science degree in Holistic Nutrition.
I currently live within and serve the Scottsdale Arizona area as their one and only certified provider of Cell Wellbeing and our proven system of personalized Epigenetic Mapping and Cell Nutritional Analysis.
I have personally used Cell Wellbeing to perform more than 2,500 hair scans. We don't do medical. I can't tell you what virus you have. We use those scans to work with the epigenetic signals that include the experiences of our ancestors, our current diets and lifestyles, as well as our thoughts and beliefs. Beliefs and thoughts have a direct effect in our emotions and over-all wellbeing. By understanding some of the epigenomic influences, we can change diets and lifestyle to optimize gene expression and its impact on our daily performance. I then can recommend supplements and food, which are corrective to the outcome of the scan. The scan is a great way to show your overall health and determine if your body is nutritionally balanced.  
For more information, including costs, or to make an appointment, contact me call or text me using the contact options at the very top of this page or use my contact page to send me an email. I look forward to working with you!