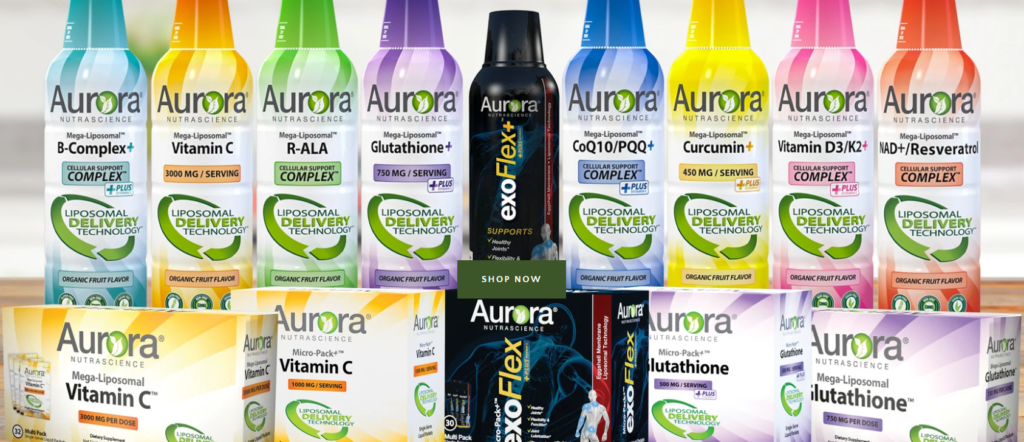 Hi Everyone – This is Robin Clifton. I'm a huge believer in the Liposomal products sold through Vida Lifescience and have formed an affiliate relationship with them where you can save 10% off of all your Vida Lifescience purchased by using my affiliate code HAIRSCAN at checkout. I hope you love them as much as I do! – Robin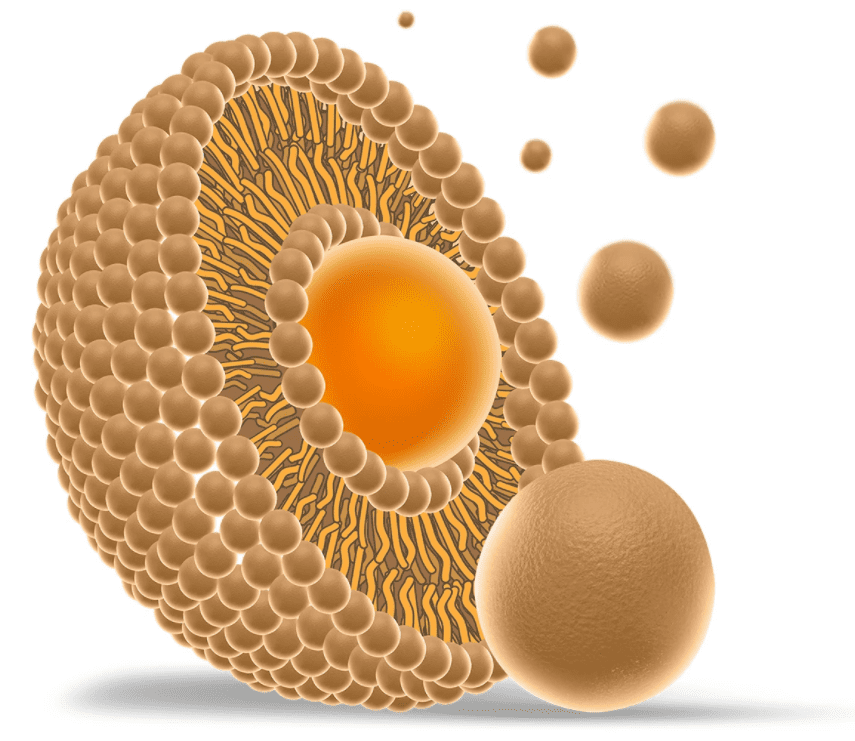 Why Liposomal Nutrients?
Liposome Nutrients are the most effective & efficient oral means for the body to absorb vital nutrients into your body. Liposomes are microscopic sized spherical sac or spheres of phospholipid molecules enclosing a nutrient, such as our Vitamin C or Glutathione. Enclosing the nutrient in a liposome allows the nutrient to pass through the stomach acids and bile salts in the digestive (GI) tract and into the bloodstream without causing stomach or intestinal distress. It also is proven technology that efficiently delivers the nutrient to the bloodstream.
---
While you're here, checkout their My Optimizer Postal Kit to help you ensure you're ordering the right Liposomal products to optimize your immunity and wellbeing.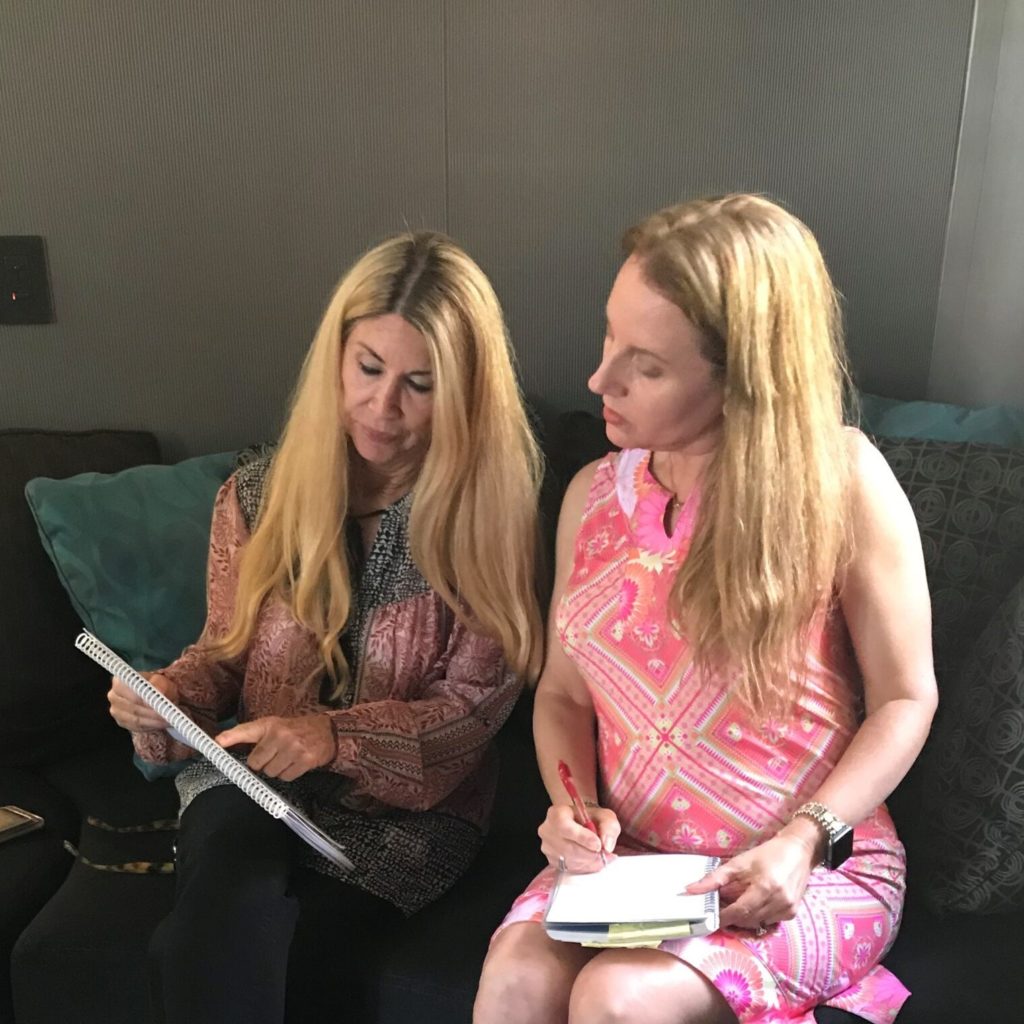 Personalized Nutritional Consultation
Begin your journey of optimizing your or your loved one's immunity and wellbeing by ordering a Personalized Nutritional Consultation with Robin Clifton.