Epigenetic Mapping for Adults
What is Epigenetic Mapping for Adults? Watch our short video for a quick overview.
Ready to get started? Schedule your personal one-to-one appointment by contacting Robin or order your My Optimizer Postal Kit today. We're excited to serve you and your family!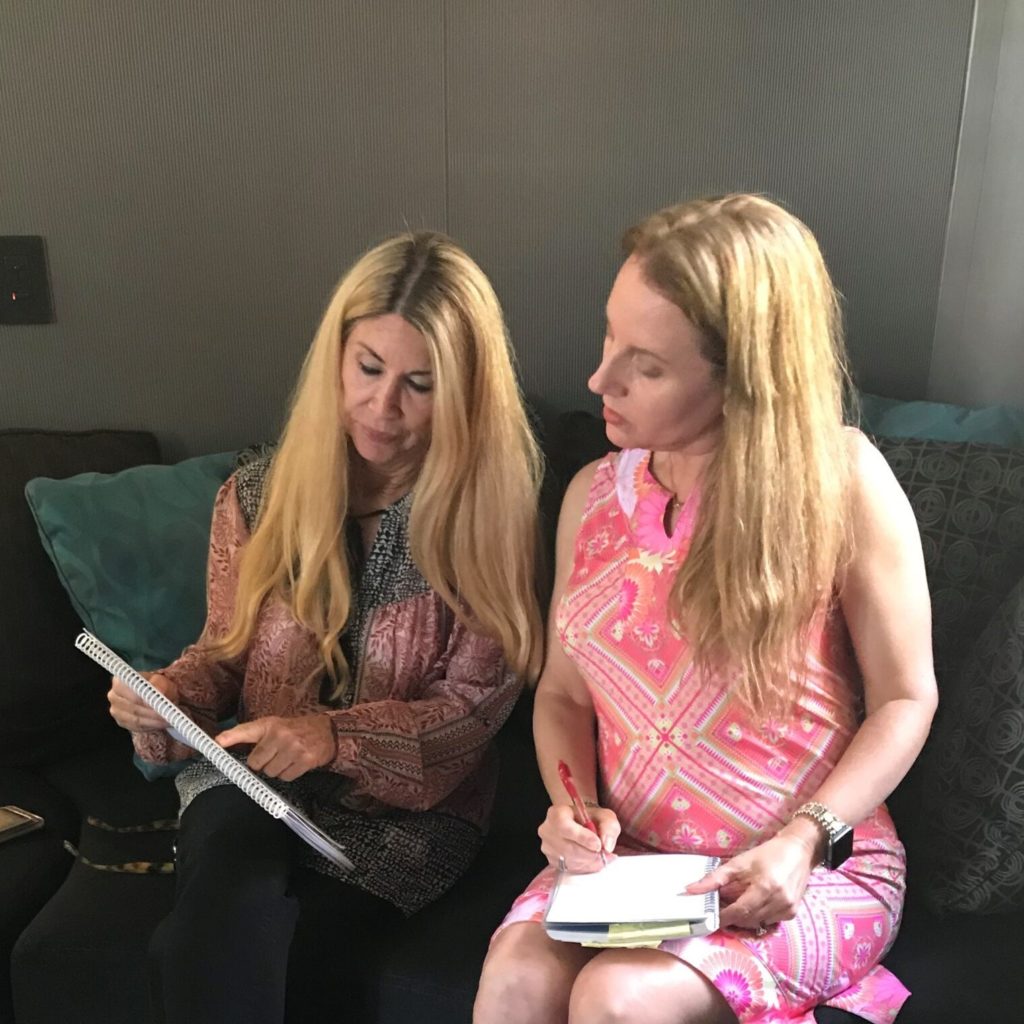 Personalized Nutritional Consultation
Begin your journey of optimizing your or your loved one's immunity and wellbeing by ordering a Personalized Nutritional Consultation with Robin Clifton.